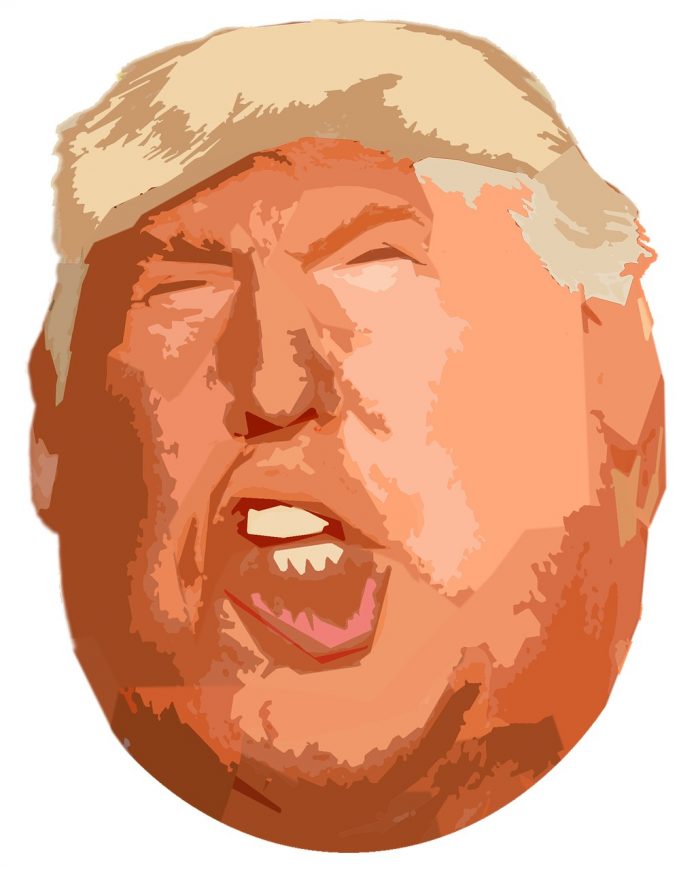 Former President Donald Trump's condition after testing positive for Covid-19 became so concerning last October that there was talk of putting him on a ventilator, according to what Trump told one person at the time.
The detail raises questions about whether the former President's condition was worse than officials were willing to publicly acknowledge, a development first reported in detail by
The New York Times
on Thursday.
CNN
reported
in October that when Trump was flown to Walter Reed National Military Medical Center, he not only had trouble breathing, but had received supplemental oxygen. Trump "definitely has had oxygen," the source with knowledge told CNN.