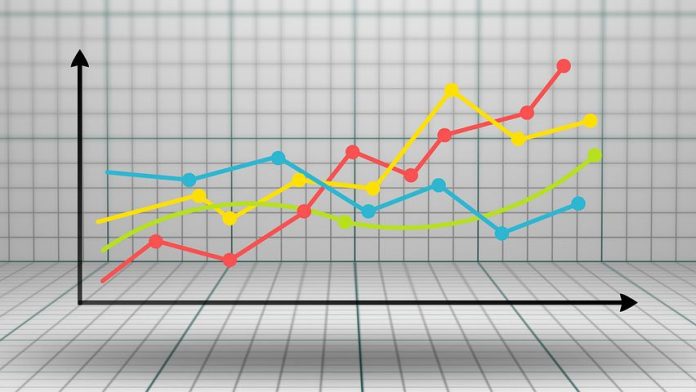 Most Republican-leaning voters would prefer Florida's governor over Donald Trump as their 2024 presidential nominee, according to a survey.
By a 56%-33% margin, conservative voters picked Governor Ron DeSantis over the former president, who formally launched his new campaign last month.
The Suffolk University/USA Today poll also found President Joe Biden had higher approval numbers than Mr Trump.
It follows mixed results for Trump-backed candidates in midterm elections.