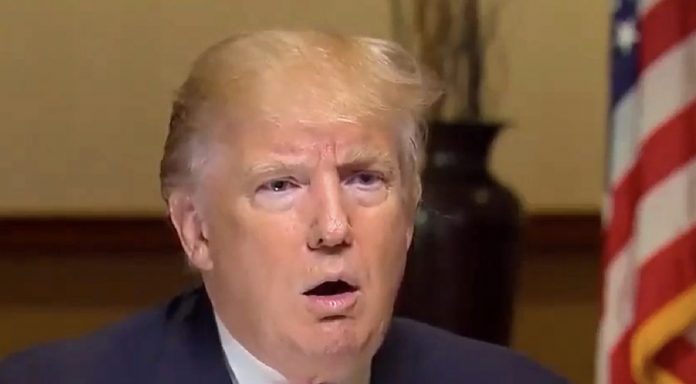 Former President Donald Trump handily won the straw poll at the Conservative Political Action Conference on Sunday as attendees said they would overwhelmingly like to see him run for another term in the White House in 2024.
The poll, a hypothetical survey asking respondents who they would vote for in the Republican primary if it were held today, saw Trump win 70% of the votes. Florida Gov. Ron DeSantis (R) came in second with 21% of the votes. A smattering of other contenders all garnered about 1% each, including Sens. Rand Paul (R-Ky.) and Ted Cruz (R-Texas), former Secretary of State Mike Pompeo and South Dakota Gov. Kristi Noem.
Former Vice President Mike Pence received zero percent of the votes.