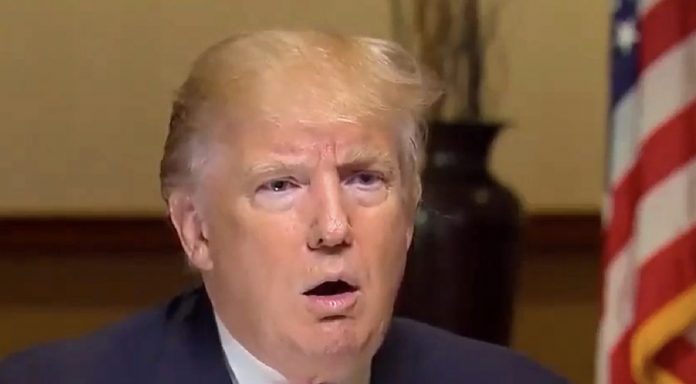 Former President Donald Trump on Monday blamed "wokeness" for the collapse of Silicon Valley Bank rather than the law he signed in 2018 that gutted the Dodd-Frank federal regulations on smaller banks.
Trump bragged within days of taking office that he would go after the Dodd-Frank Act, which was signed by President Barack Obama in 2010 after the 2008 financial crisis and which forced banks to be more conservative in investing their depositors' money.
"Dodd-Frank is a disaster. We're going to be doing a big number on Dodd-Frank," Trump said on Jan. 30, 2017, as he signed an executive order requiring that agencies eliminate two regulations for each new one they wanted to implement.