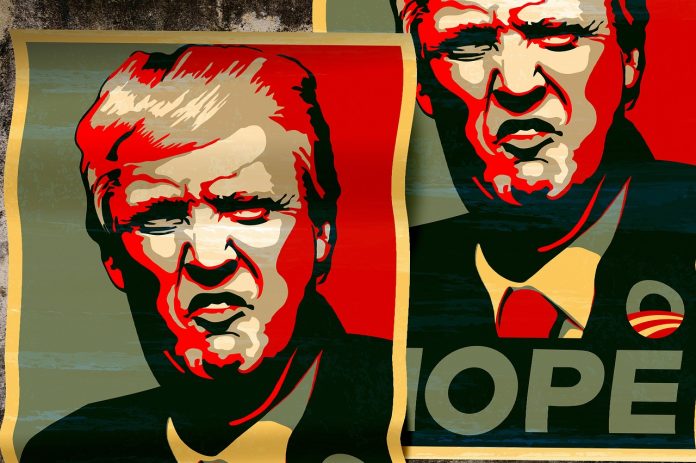 Former President Donald Trump on Sunday visited Texas near the US-Mexico border as he escalates his anti-immigrant rhetoric and campaigns on hard-line immigration policy proposals.
During the visit, the front-runner for the 2024 Republican presidential nomination received the endorsement of Texas Gov. Greg Abbott.
"We need Donald J. Trump back as our president of the United States of America," the Republican governor said at an event with the former president in Edinburg, Texas.
Speaking in front of a small crowd at the South Texas International Airport, Trump bashed President Joe Biden over his handling of the border, arguing the US now has the "most unsecure border in the history, I believe, really, of the world."