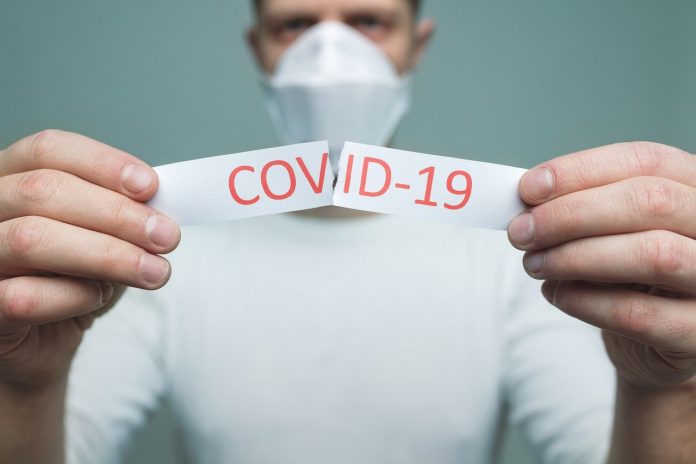 President Donald Trump once again pushed back against statistics showing an uptick in coronavirus death rates in the United States during an interview with Axios that aired Monday.
The president sat down for a sweeping interview with the outlet's Jonathan Swan on July 28. Swan pressed Trump on figures that showed a recent dramatic rise in the daily death toll linked to cases of COVID-19.
From the beginning of their discussion, the president tried to downplay the number of American deaths. After talking about his television ratings and campaign rallies, Trump said he thinks the coronavirus pandemic is under control.