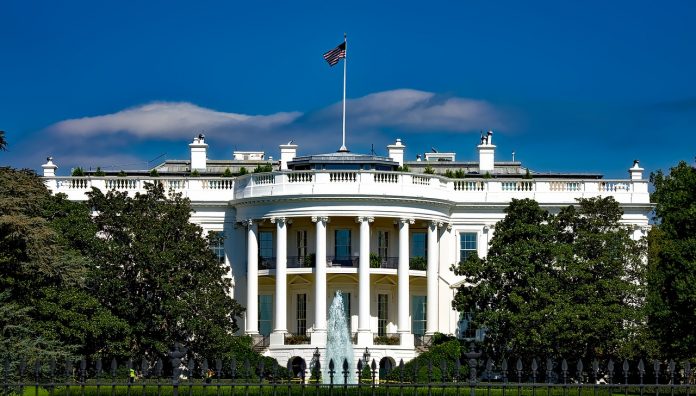 Former President Donald Trump tried to call a member of the White House support staff who was talking to the House committee investigating the Capitol insurrection, a source familiar with the issue told NBC News on Wednesday.
CNN first reported that the witness works at the White House.
The committee's vice chair, Rep. Liz Cheney, R-Wyo., asserted Tuesday that Trump tried to call a witness involved in the committee's investigation. She did not identify the person.