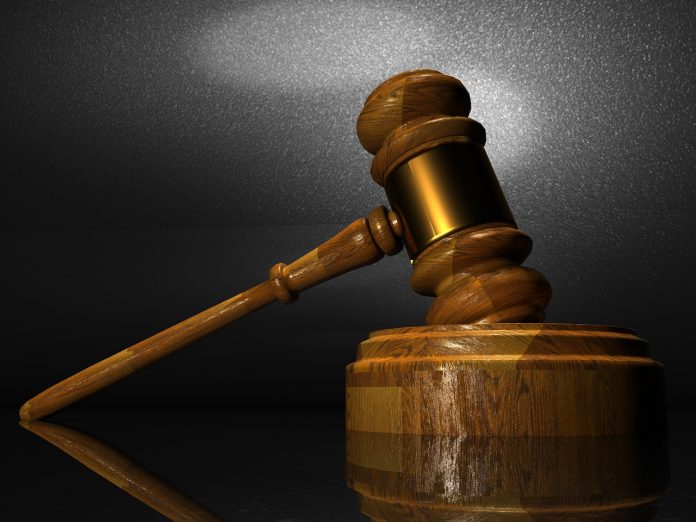 Former President Donald Trump is scheduled to appear in a Washington, D.C. courtroom Thursday afternoon to answer charges that he used "unlawful means" in an attempt to subvert the results of the 2020 presidential election and hold on to power.
Trump will be arraigned on an indictment charging him with conspiracy to defraud the United States; conspiracy to obstruct an official proceeding; obstruction; and conspiracy against the right to vote and to have one's vote counted.
He is scheduled to appear before Magistrate Judge Moxila A. Upadhyaya at the E. Barrett Prettyman Courthouse at around 4 p.m. ET.