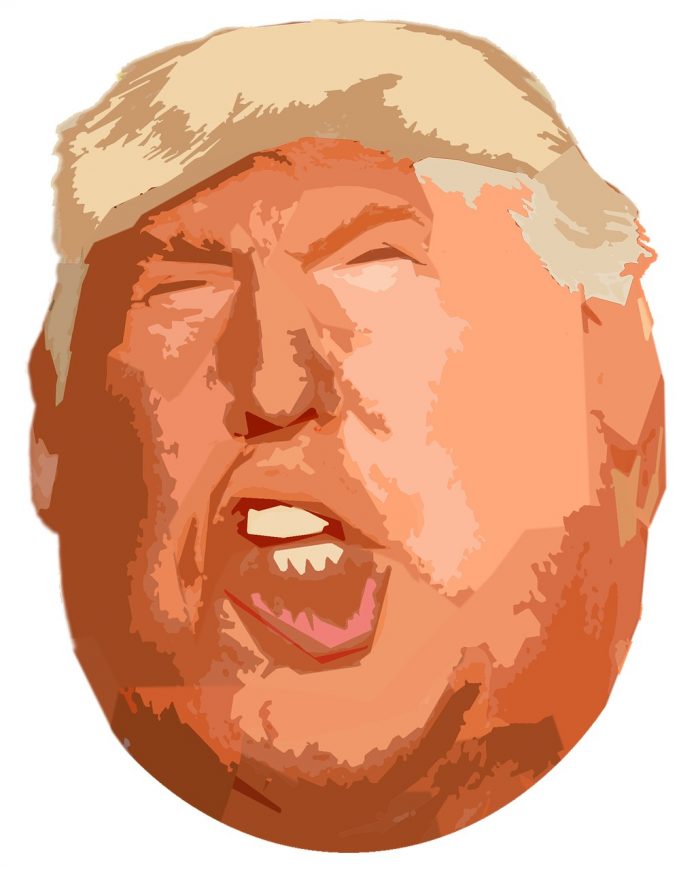 Mere hours after some House Republicans reported progress on a proposal to avoid a government shutdown at the end of the month, Donald Trumpdemanded they use the opportunity to "defund" Special Counsel Jack Smith and his team.
Smith is prosecuting Trump in federal court in Florida and Washington, D.C., where the former president will stand trial over his retention of government documents and his efforts to overturn the 2020 presidential election, respectively.
Speaker Kevin McCarthy (R-CA) has had his hands full trying to get his own conference to agree on a proposal to keep the government funded beyond Sept. 30. Hardline Republicans such as Rep. Matt Gaetz (R-FL) have demanded the House pass 12 individual single-subject spending bills rather than one large omnibus package that funds the entire federal government.