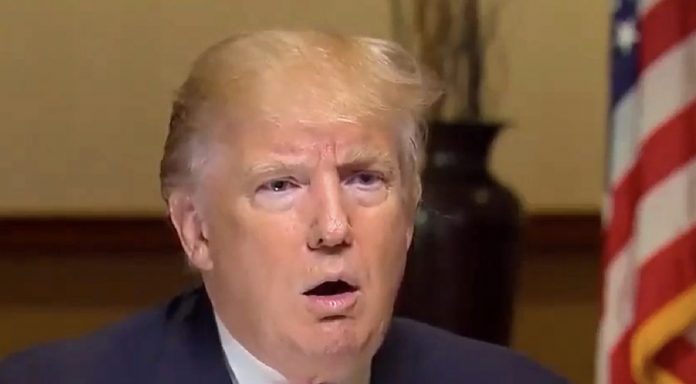 Donald Trump's legal and political teams are preparing for the possibility that the federal grand jury will vote on charges against the former president as early as Thursday, according to three sources familiar with the thinking of his inner circle.
Trump said July 18 on his social media platform that he was notified that he is a target in an investigation into the Jan. 6 riot and efforts to overturn the 2020 election.
Special counsel Jack Smith has been investigating the Jan. 6, 2021, attack on the U.S. Capitol by a mob of pro-Trump supporters, as well as other matters, in Washington, D.C.