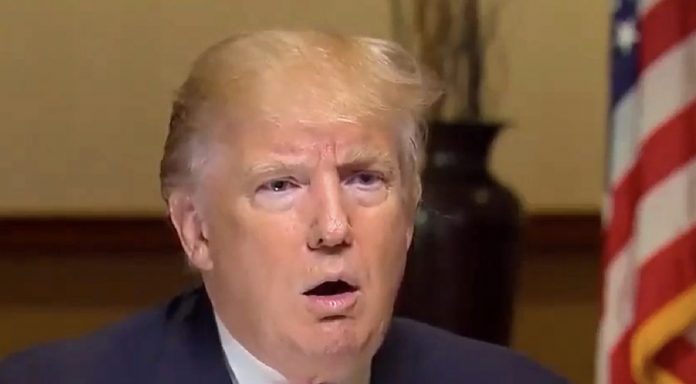 Former President Donald Trump's team is launching a legal defense fund aimed at helping to handle the onslaught of legal bills the former president and his allies face as the investigations into him mount, sources familiar with the matter tell ABC News.
On Sunday, ABC News reported that a super PAC supporting Trump spent more than $40 million on legal costs in the first half of 2023 to defend Trump, his advisers and others, sources familiar with a filing detailing the costs told ABC.
The filing from the Save America PAC is expected to be released on Monday.