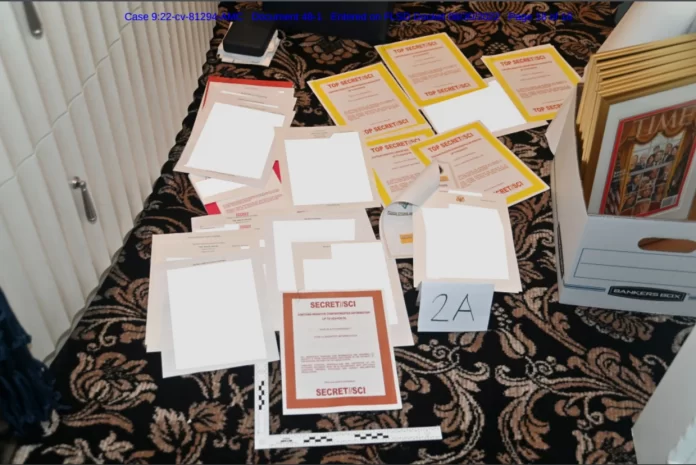 The special master reviewing documents seized from Donald Trump's Mar-a-Lago estate warned the former president's lawyers that their initial efforts to claim certain records were personal and not presidential might be lacking enough detail.
"Where's the beef? I need some beef," US District Senior Judge Raymond Dearie told the attorneys during a telephone status hearing Tuesday.
Dearie also suggested there was a "certain incongruity" to Trump's lawyers claiming so far that at least one document was both personal to Trump and covered by executive privilege, a protection that applies to government information.