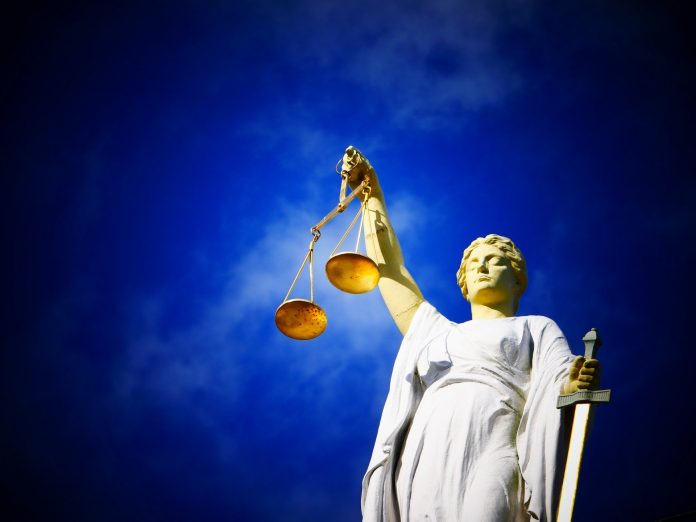 Jack Smith, the special counsel appointed to investigate former President Donald Trump at the Justice Department, has issued a subpoena to Georgia Secretary of State Brad Raffensperger.
Raffensperger on Monday received a subpoena from Smith dated Dec. 9, a spokesman for his office said. His office had no further comment. The subpoena was first reported Monday by The Washington Post.
The subpoena asks Raffensperger to provide documents; it is not a request for him to appear or testify in person, said a source familiar with the matter. His lawyers are "weighing options" about a timeline to respond, the source said.