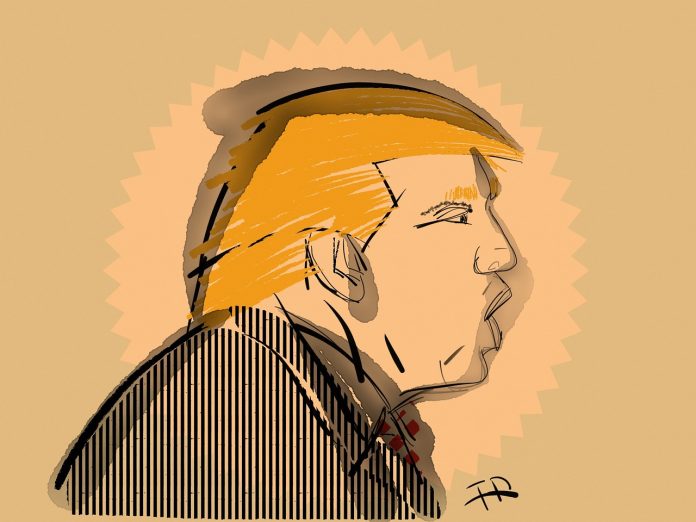 A day after he floated the idea of using disinfectants and light to treat COVID-19, President Donald Trump declined to take any questions at his daily coronavirus briefing at the White House.
The briefing — which can sometimes last about two hours — was over in just over 20 minutes, following remarks from Trump, Vice President Mike Pence and FDA head Stephen Hahn. The two top government doctors charged with combating the coronavirus crisis, Anthony Fauci and Deborah Birx, were not in attendance.
On Thursday, Trump drew widespread criticism for suggesting light, heat and injecting disinfectants could be used to treat coronavirus patients.