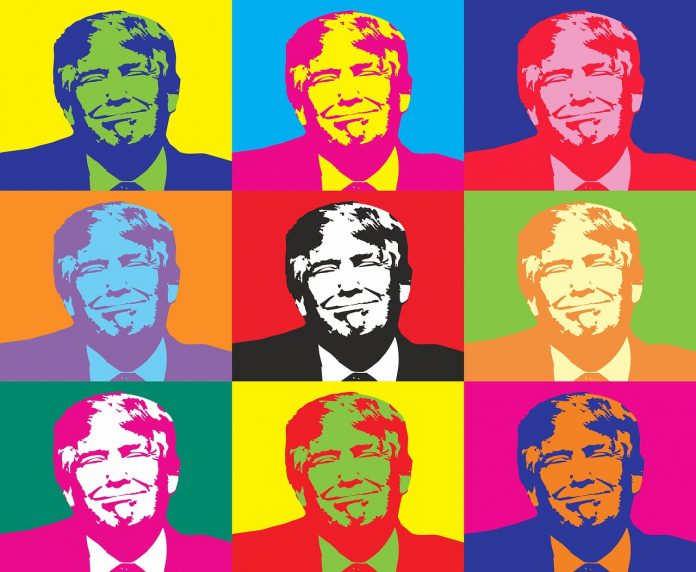 President Donald Trump signed four executive actions Saturday for coronavirus economic relief, upendingnegotiations with Congress after lawmakers failed to reach a deal on Friday.
The executive actions defer payroll taxes through the end of the year for Americans earning less than $100,000 a year.
They also defer student loan payments through the end of the year; discourage evictions; and extend enhanced unemployment benefits that expired last week, but at a reduced level of $400 instead of the prior $600.