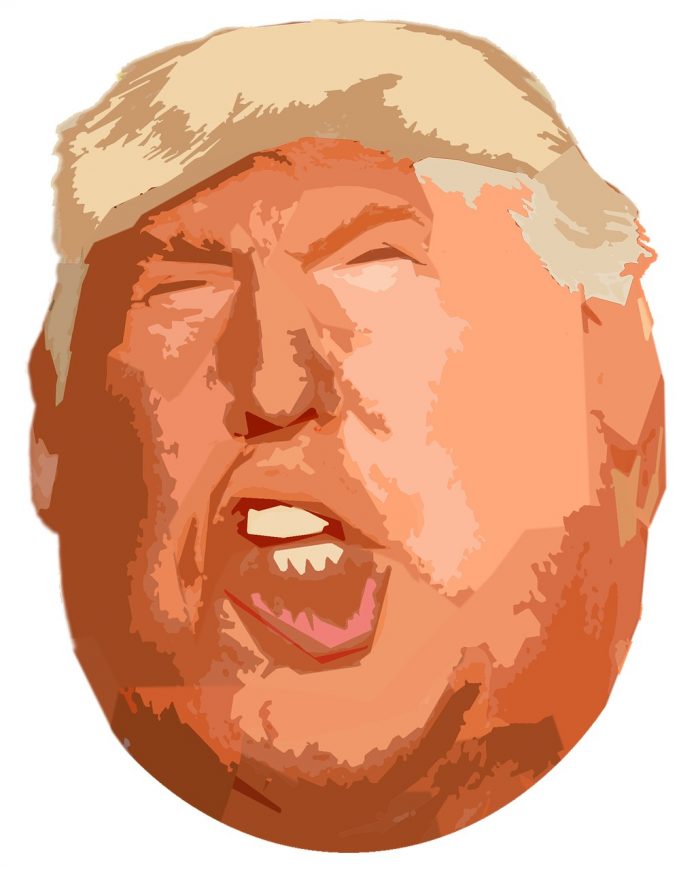 President Donald Trump shut down a reporter who asked why he hadn't yet revealed a plan to get unemployed Americans back to work following the coronavirus pandemic, calling her a "rude person" on Tuesday.
"Mr. President, why haven't you announced a plan to get 36 million unemployed Americans back to work. You're overseeing historic economic despair. What's the delay?" questioned the reporter, prompting President Trump to reply, "Oh, I think we've announced a plan. We're opening up our country."
"Just a rude person, you are," he snapped.