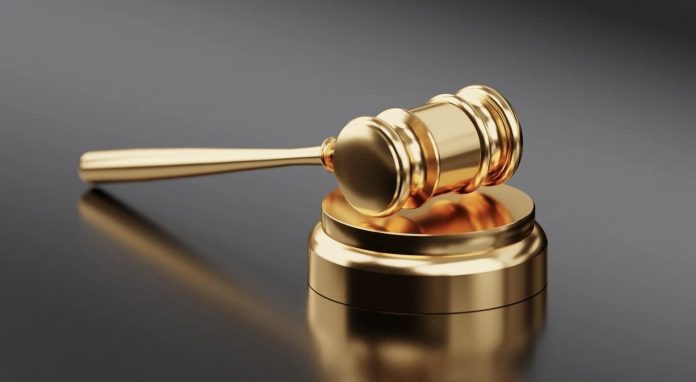 Donald Trump is set to appear in criminal court in New York City on Tuesday to be arraigned on dozens of charges related to hush money payments — the first time in American history a former president will face criminal charges.
Trump is expected to appear at the courthouse at 100 Centre St. in lower Manhattan around noon ET for fingerprinting and processing and to go before Judge Juan Merchan to enter a plea of not guilty around 2 p.m.
Security was high in the courthouse and nearby areas as the police department, court officers and the Secret Service braced for protests amid the unprecedented arraignment of a former president. Trump called for "protests" in the event of his arrest last month, and he later ratcheted up his rhetoric, warning of "potential death and destruction" if he was charged criminally.