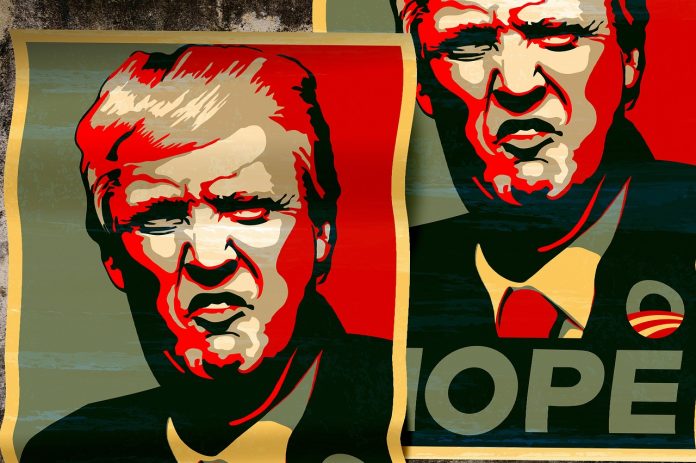 President Donald Trump suggested Sunday that Joe Biden had "won" the presidential election while saying that the election was rigged — a claim that has been widely debunked.
"He won because the Election was Rigged," Trump wrote before falsely claiming that no watchers or observers had been allowed.
It was not clear whether the tweet represented a grudging or an accidental concession by Trump that he had lost the election, which he has repeatedly claimed to have won, even after every major news organization projected Biden as the victor.