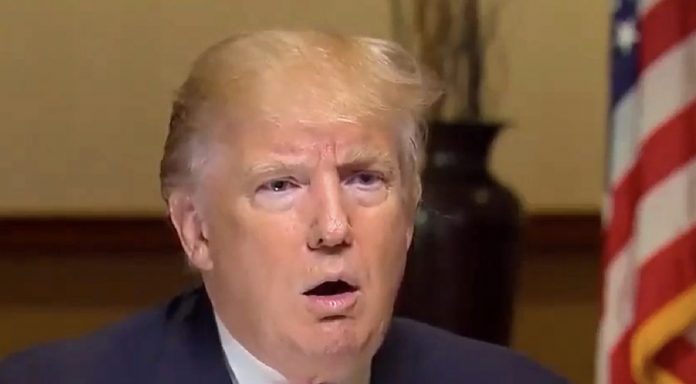 It would be the second time the special counsel has notified the former president that he is likely to face indictment, this time in connection with the criminal investigation of the Capitol attack.
Former President Donald J. Trump has been informed that he could soon face federal indictment for his efforts to hold onto power after his 2020 election loss, potentially adding to the remarkable array of criminal charges and other legal troubles facing him even as he campaigns to return to the White House.
Mr. Trump was informed by his lawyers on Sunday that he had received a so-called target letter from Jack Smith, the special counsel investigating his attempts to reverse his defeat at the polls, Mr. Trump and other people familiar with the matter said on Tuesday. Prosecutors use target letters to tell potential defendants that investigators have evidence tying them to crimes and that they could be subject to indictment.
"Deranged Jack Smith" sent Mr. Trump a letter on Sunday night informing him he was a "TARGET of the January 6th Grand Jury" investigation, Mr. Trump said in a post on his social media platform.
Such a letter "almost always means an Arrest and Indictment," wrote Mr. Trump, whose campaign is rooted in accusations of political persecution and a promise to purge the Justice Department and Federal Bureau of Investigation of personnel he sees as hostile to him and his agenda.