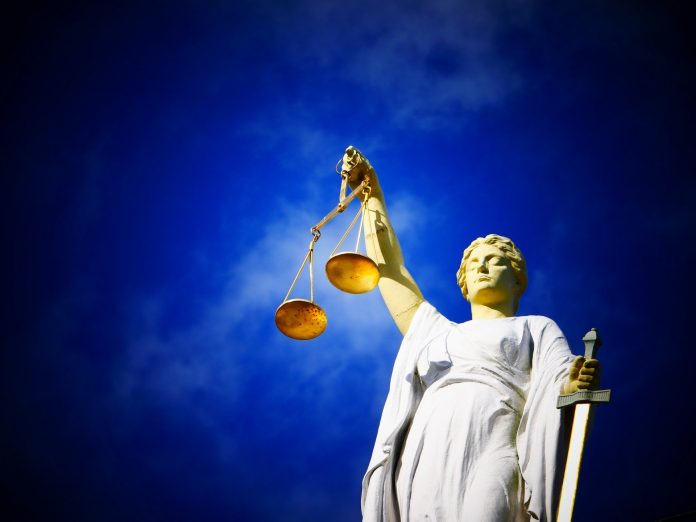 Attorney General Merrick Garland said Thursday that he "personally approved the decision to seek a search warrant" for former President Donald Trump's Mar-a-Lago resort and that the Justice Department filed a motion earlier in the day to make the warrant public.
Trump said late Thursday that he would not oppose the move.
Speaking about his decision at a brief news conference, Garland said the department "does not take such actions lightly" and first pursues "less intrusive" means to retrieve material. Garland noted that it was Trump's "right" to reveal Monday's FBI search of his property and that all Americans are entitled to a presumption of innocence.