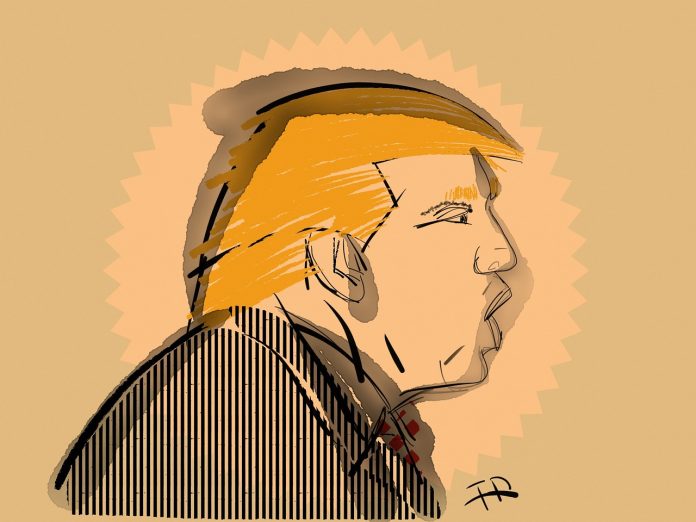 Former President Donald Trump is strapped for campaign cash following the mid-November launch of his 2024 presidential campaign, according to end-of-year figures obtained exclusively by NBC News.
Trump, who has been the GOP's most prolific fundraiser in recent years, pulled in about $9.5 million over the final six weeks of last year through his campaign and a joint fundraising committee, according to a person familiar with his haul.
The numbers were shared with NBC News in advance of Trump's filing of the first campaign finance totals of his third bid for the presidency Tuesday.