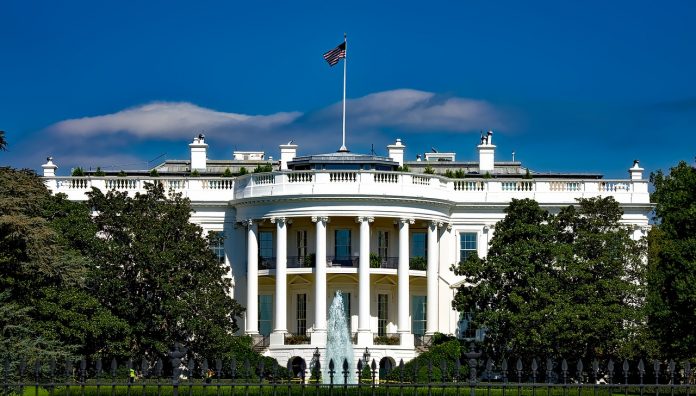 President Donald Trump returned to the White House on Monday evening after being treated for Covid-19 for three days at Walter Reed Medical Center — and immediately took off his mask to pose for pictures before walking in.
The highly choreographed moment on the Truman Balcony came hours after Trump suggested online that the disease is not that serious a threat.
Trump walked out of the hospital's main entrance shortly after 6:30 p.m. in a mask and a suit and tie and pumped his fist for the cameras before being driven to Marine One for the short trip back to the White House. He declined to answer questions from reporters.