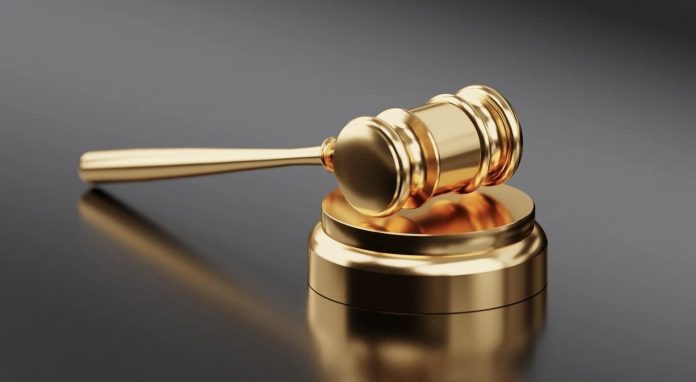 Writer E. Jean Carroll took the witness stand for her lawsuit against former President Donald Trump on Wednesday, telling jurors: "I'm here because Trump raped me."
When she stepped forward with her allegations in 2019, Trump "lied and shattered my reputation, and I'm trying to get my life back," Carroll said in her testimony at the civil trial in federal court in lower Manhattan.
Carroll, 79, said she first met Trump — who has said he doesn't know who she is and had never met her — in 1987 at a party by "Saturday Night Live," where she was a writer at the time. She said she believes that's where a picture was taken of her with Trump, his then-wife, Ivana, and Carroll's husband at the time, who was a popular local news anchor.