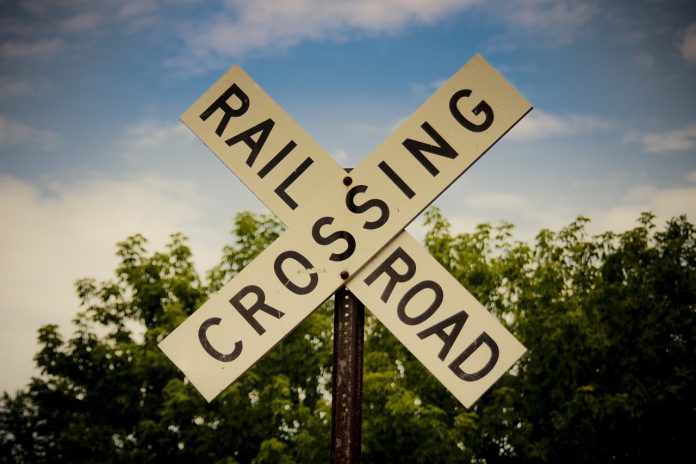 Former President Donald Trump made a campaign stop here Wednesday, using the aftermath of a train derailment and toxic chemical spill to take shots at President Joe Biden's handling of the crisis.
"They were intending to do absolutely nothing for you," Trump, who is seeking another term in the White House, said of the Democratic administration as he spoke in a firehouse.
Flanked by Sen. JD Vance of Ohio and other local Republicans, Trump bragged about having a strong working relationship with the Federal Emergency Management Agency, noting that it initially had not planned to assist relief efforts. Trump claimed, without evidence, that the Biden administration only directed more resources because he announced that he would visit East Palestine.