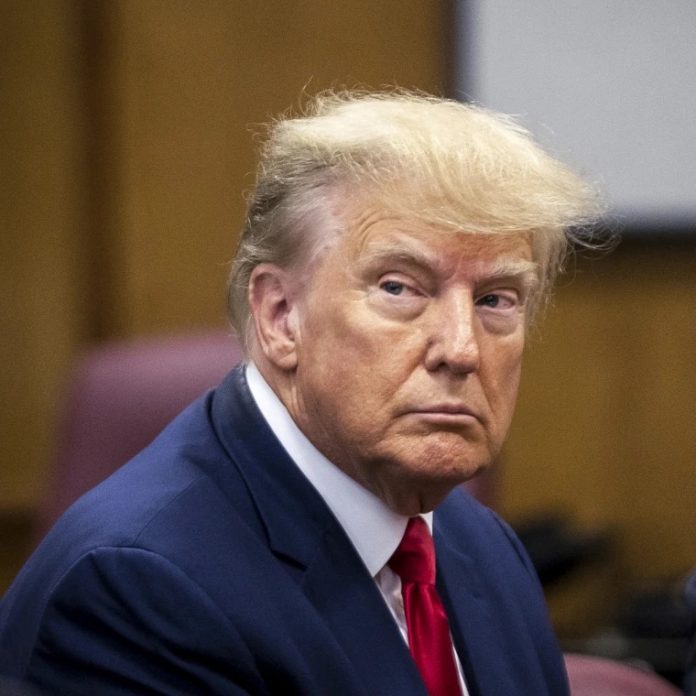 Former President Donald Trump pleaded not guilty Thursday in the Georgia criminal case accusing him of racketeering and conspiracy in connection with the effort to overturn the 2020 election, according to court documents.
Trump's lawyers submitted the plea in writing and notified the court that he will not appear in person for the scheduled arraignment next week, which is allowed under Georgia law.
The former president said in the court filing Thursday that he had discussed the charges in the indictment with his attorney, "and I fully understand the nature of the offenses charged and my right to appear at arraignment." He added that he "freely and voluntarily" waived his right to be present at his arraignment and to have it read to him in open court.