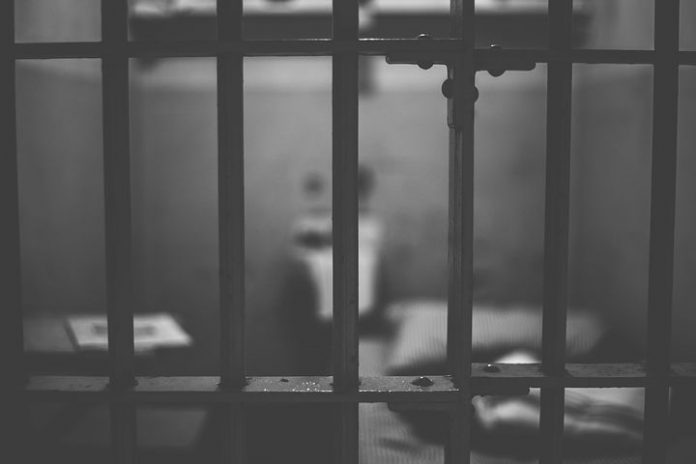 Former President Donald Trump plans to turn himself in and be processed at the Fulton County jail on Thursday, following his agreement earlier Monday to a $200,000 bond and other release conditions.
"I'll be going to Atlanta, Georgia, on Thursday to be ARRESTED," Trump wrote on Truth Social, confirming CNN's earlier reporting from two sources familiar with the plan.
Several co-defendants in the sweeping Georgia racketeering case have also agreed to the terms of their bond agreements with the district attorney's office.
Trump's lawyers Jennifer Little, Drew Findling and Marissa Goldberg met with the district attorney's office on Monday before the details of the bond agreement were released. Little, Findling and Goldberg are based in the state. Other Trump lawyers have been working behind the scenes on the approach to the bond and Trump's forthcoming arrest, including Todd Blanche, who has taken the helm as Trump's primary defense attorney across his multiple criminal indictments.