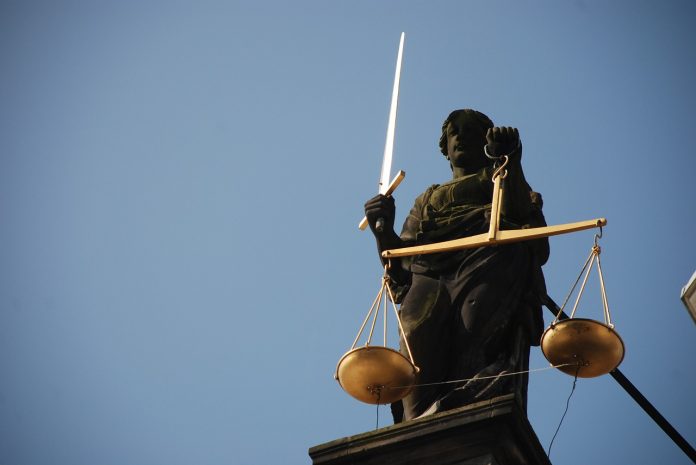 Attorneys for Manhattan District Attorney Cy Vance argued Monday that President Donald Trump should be forced to comply with a subpoena for his tax documents — and suggested that his company was under investigation for alleged insurance and bank fraud.
The disclosure in a federal court filing adds a new dimension to the battle over the president's financial records.
Vance's office subpoenaed Trump's accounting firm, Mazars USA, in 2019 as part of an investigation into the Trump Organization about payments made to two women who have alleged affairs with the president, which he has denied. But the latest filing suggests Vance's probe extends beyond the hush-money payments.