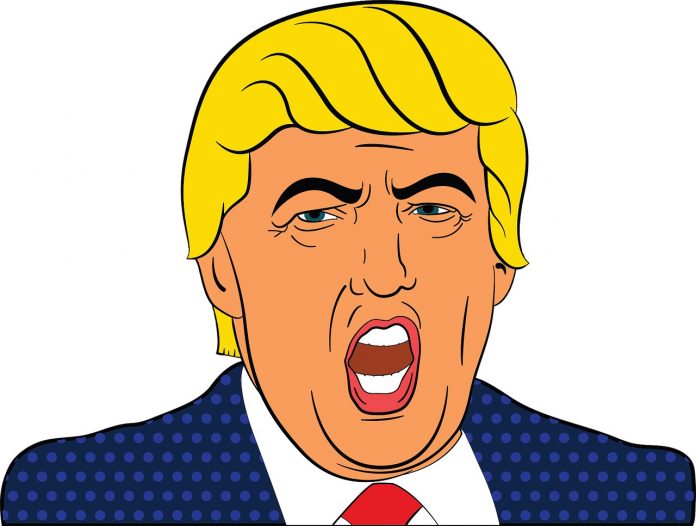 Donald Trump claims that Florida Gov. Ron DeSantis (R) cried as he begged for an endorsement ahead of his state's 2018 gubernatorial primary.
"He was dead, he was leaving the race. He came over and he begged me, begged me for an endorsement," Trump told conservative radio host Hugh Hewitt on Thursday. "He said, 'If you endorse me, I'll win' and there were tears coming down from his eyes."
Trump has repeatedly told the story about how he plucked DeSantis from obscurity and propelled him to the governorship with that endorsement, but the tears are a new addition to the tale.