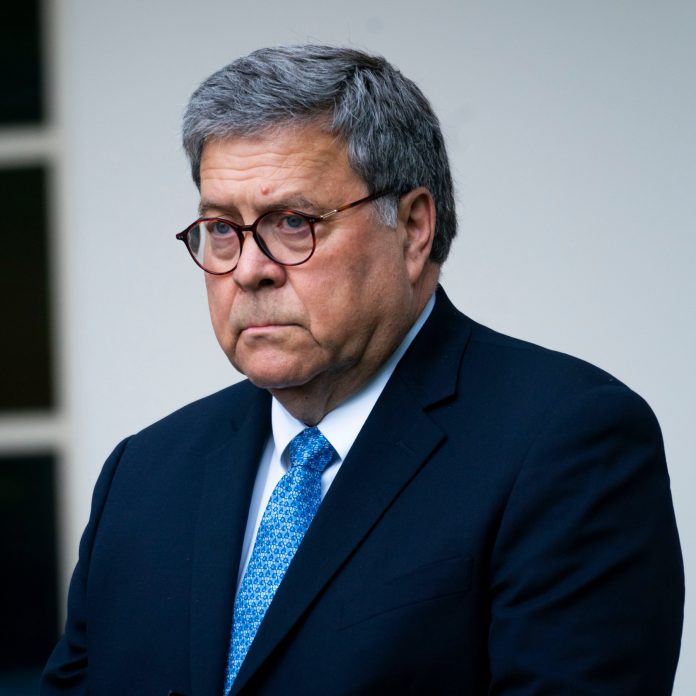 President Donald Trump said Wednesday that he is "not happy" with Attorney General William Barr after the Justice Department's investigation of the Obama administration found no wrongdoing and quietly concluded with no criminal charges.
Trump made the comments to Newsmax TV. He also declined to say whether he would keep Barr on as attorney general for a potential second term.
"Can't comment on that. It's too early. I'm not happy, with all of the evidence I had, I can tell you that. I am not happy," Trump said in the interview.