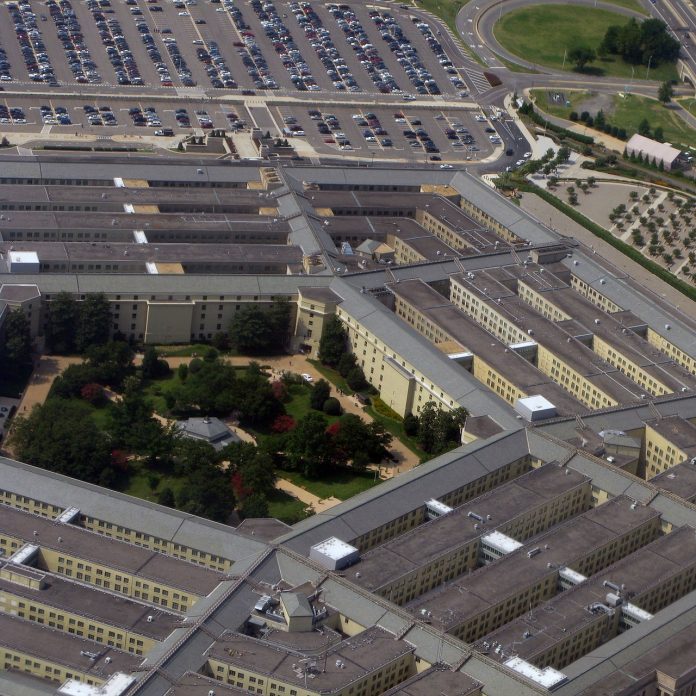 Several loyalists to President Donald Trump were promoted to top roles in the Defense Department on Tuesday after officials resigned following the unceremonious ouster of Defense Secretary Mark Esper.
The Pentagon confirmed the resignations of the department's top officials for policy and intelligence in a statement. The resignations include those of James Anderson, the acting undersecretary for policy; Joseph Kernan, the undersecretary for intelligence; and Jen Stewart, Esper's chief of staff. The release said Kernan's resignation had been "planned for several months."
Retired Army Gen. Anthony Tata, a frequent Fox News guest, will replace Anderson. Ezra Cohen-Watnick, who works in the Defense Department and was an aide to the disgraced former national security adviser Michael Flynn, will replace Kernan. Kash Patel, a former National Security Council official and former aide to Rep. Devin Nunes, R-Calif., who worked on the controversial House investigation into Russian interference in the 2016 election, will replace Stewart.