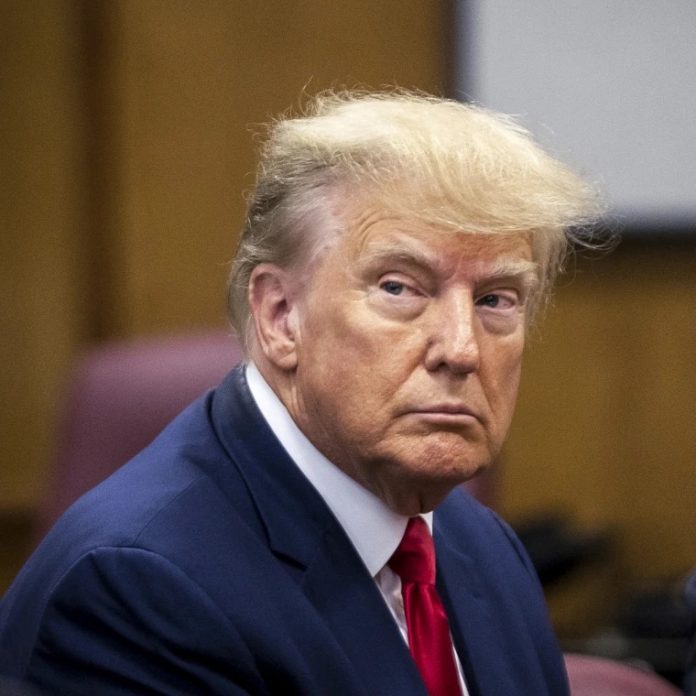 Though his campaign slogan is still "Make America Great Again," Donald Trump's new legal filing seems to suggest another motto: Keep Me Out of Jail 2024.
Critics have argued for over a year that the coup-attempting former president's efforts to regain his office are as much about painting his prosecutions as politically motivated as they are about a desire to govern — which Trump's lawyers all but admitted in a brief filed late Monday in his secret documents case.
"President Trump is running for president of the United States and is currently the likely Republican Party nominee. This undertaking requires a tremendous amount of time and energy, and that effort will continue until the election on November 5, 2024," said the filing, written by Chris Kise and Todd Blanche.