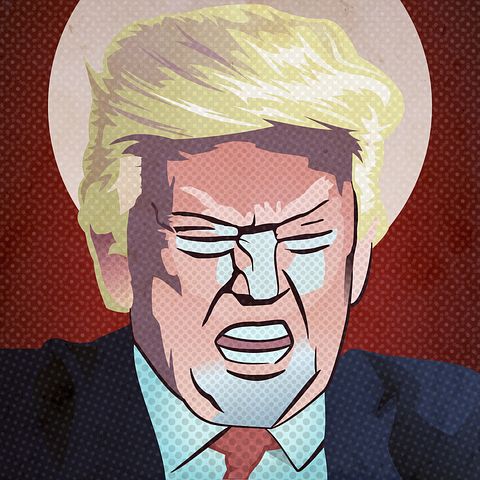 Former President Donald Trump invoked his Fifth Amendment right against self-incrimination Wednesday during a deposition before lawyers from New York Attorney General Letitia James' office in its probe into the Trump Organization's business practices.
The deposition lasted four hours, and the only question the former president answered was about his name, Trump attorney Ron Fischetti told NBC News.
A source with knowledge of the deposition said Trump took the fifth more than 440 times.
Read the rest of the story at NBC News