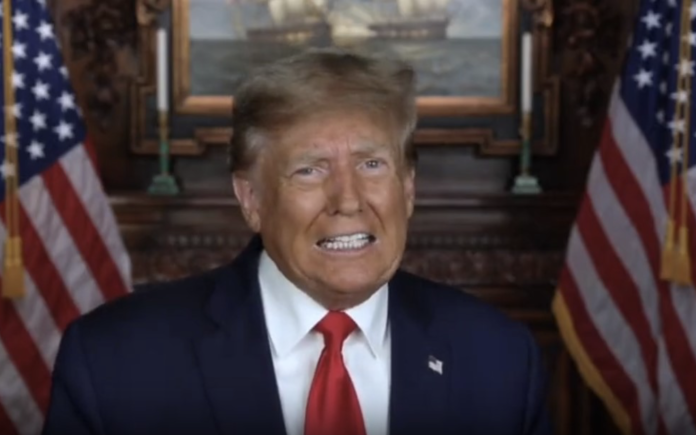 Former President Donald Trump routinely overstated his personal net worth to financial institutions, by as much as $2.2 billion one year, New York Attorney General Letitia James' office alleged in a filing Wednesday.
The figures, tucked into a 100-page motion for partial summary judgment, are the latest details in the sweeping $250 million civil lawsuit James brought against Trump, some of his eldest children and the Trump Organization last year. The lawsuit alleges efforts spanning 10 years to inflate Trump's personal net worth to attract favorable loan agreements.
In court papers filed Wednesday in state Supreme Court, prosecutors asked the court to rule in favor of the attorney general's office on only the first cause of action they brought against Trump last year, which argued that the former president and some Trump Organization employees used financial statements as a "vehicle" to fraudulently inflate his net worth by billions of dollars annually from 2011 to 2021.