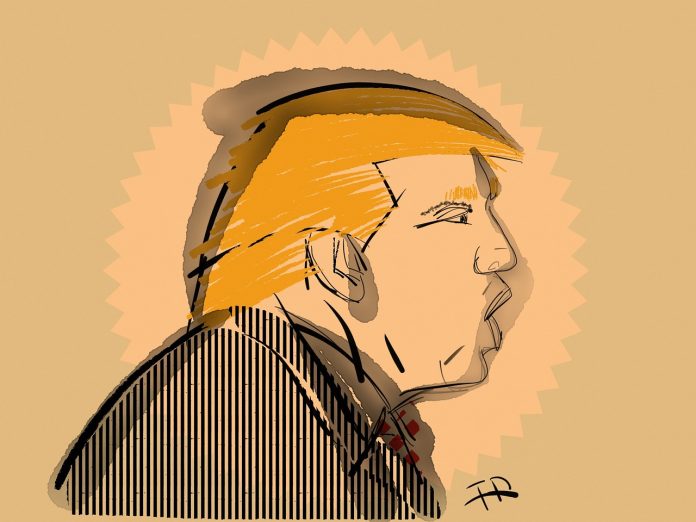 Just weeks after touting a new super PAC to help Republican candidates in the November midterms, Donald Trump wound up spending just a fraction of the $100 million he had available ― and hoarded the rest for his own 2024 presidential run.
The coup-attempting former president in October transferred $60 million from his Save America "leadership" PAC to his Make America Great Again Inc. super PAC, which was ostensibly created to boost GOP candidates in tight races. It collected another $9 million from an existing pro-Trump super PAC and $4 million from new contributions.
Of that $73 million total, though, only $15 million went toward electing Republicans in five Senate races, according to a HuffPost analysis of Federal Election Commission filings, with not a dime spent helping Herschel Walker in Georgia for his Dec. 6 runoff. A full $54 million remains available for the super PAC's new stated goal, helping Trump win back the White House.