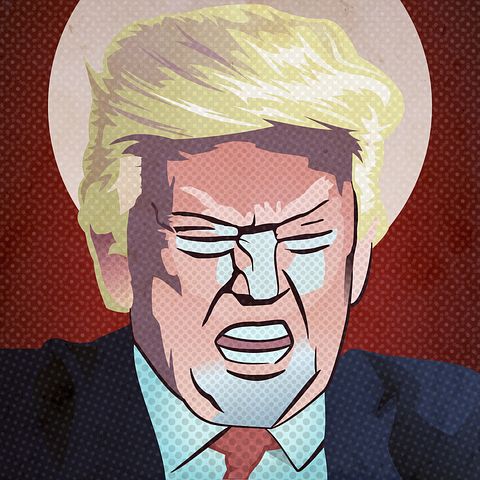 Republicans in Washington are betting that the televised Jan. 6 hearings aren't breaking through, that voters are more worried about gas prices and inflation and that — basically — no one cares.
But one man is paying attention: Donald Trump. And he's not happy no one is defending him.
The former president has reserved special criticism for House Minority Leader Kevin McCarthy, R-Calif., who made the call last year to yank all five Trump allies from the special panel after Speaker Nancy Pelosi, D-Calif., rejected two of his picks.