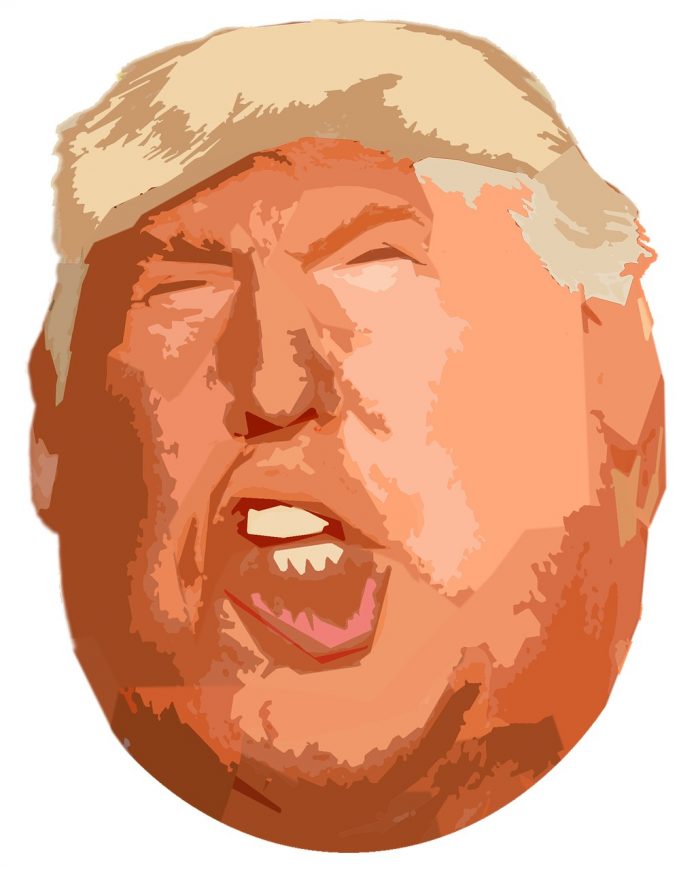 President Donald Trump faced life outside his own political bubble on Tuesday, where his self-congratulation, buck passing and audacious falsehoods conspicuously failed to meet the moment when he was confronted by undecided voters.
Trump appeared at an
ABC News town hall
in Philadelphia, and peppered a socially distanced audience with the rhetoric and talking points that delight his loyal base. But if his goal was to satisfy relatively small groups of voters who polls show haven't yet made up their mind, the President appeared to fall short and rarely addressed the substance of questions about his handling of the
coronavirus pandemic
, race relations and health care.