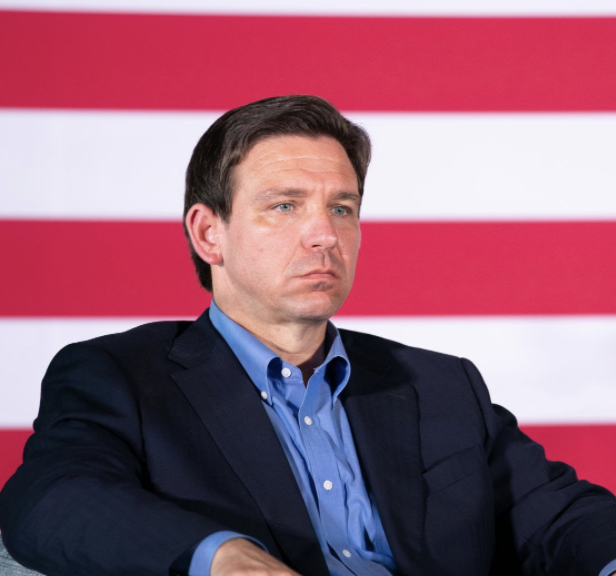 It seems like Donald Trump was in the mood to gossip on Monday.
The former president used his platform Truth Social to share some "rumors" about Republican rival Gov. Ron DeSantis (R-Fla.), not long before learning his Washington, D.C., trial is set to start the day before Super Tuesday primary voting.
"Rumors are strong in political circles that Ron DeSanctimonious, whose Presidential run is a shambles, and whose poll numbers have absolutely crashed, putting him 3rd and 4th in some states, will be dropping out of the Presidential race in order to run, in Florida, against Rick Scott for Senate. Now that's an interesting one, isn't it?" he posted.
DeSantis press secretary Bryan Griffin painted Trump's rumor-mongering as a weak intimidation tactic, telling The Messenger, "They know this is a two-man race, and we will carry this on to a win in this presidential primary."