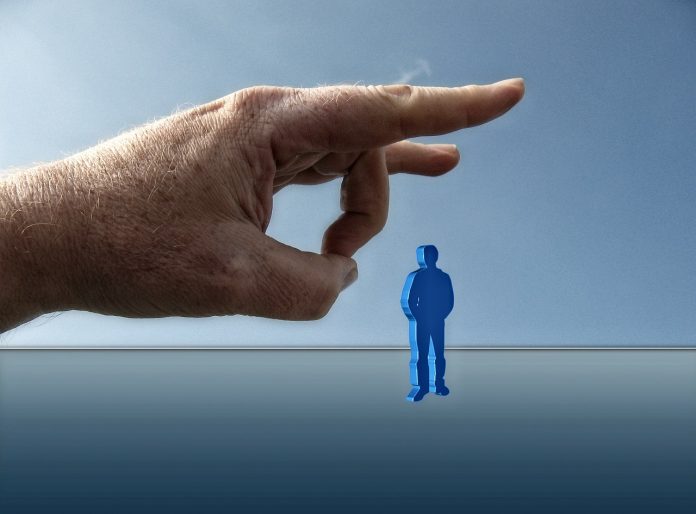 President Donald Trump on Friday removed a watchdog critical of personnel moves in the State Department.
Trump informed Congress of the move in a letter to House Speaker Nancy Pelosi, D-California, in which he gave no specific reason for firing State Department Inspector General Steve Linick.
Trump wrote he "no longer" had full confidence in the State Department's inspector general.