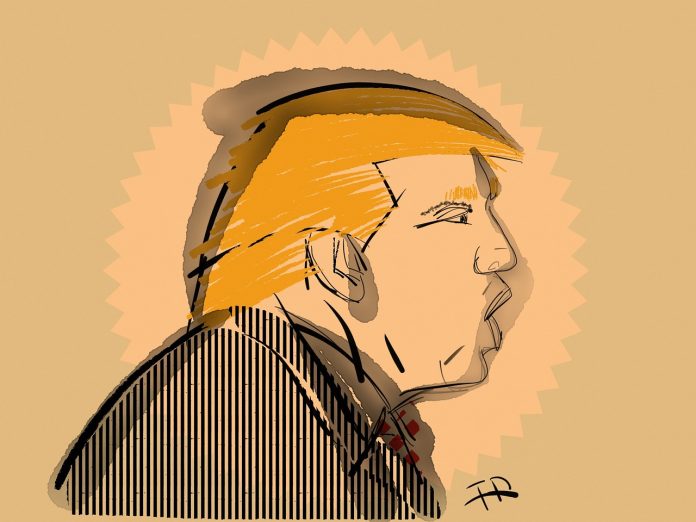 Former President Donald Trump rejected his last chance Sunday to testify at a civil trial where a longtime advice columnist has accused him of raping her in a luxury department store dressing room in 1996.
Trump, a Republican candidate for president in 2024, was given until 5 p.m. Sunday by U.S. District Judge Lewis A. Kaplan to file a request to testify. Nothing was filed.
It was not a surprise. Trump has not shown up once during the two-week Manhattan trial where writer E. Jean Carroll testified for several days, repeating claims she first made publicly in a 2019 memoir. She is seeking compensatory and punitive damages totaling millions of dollars.