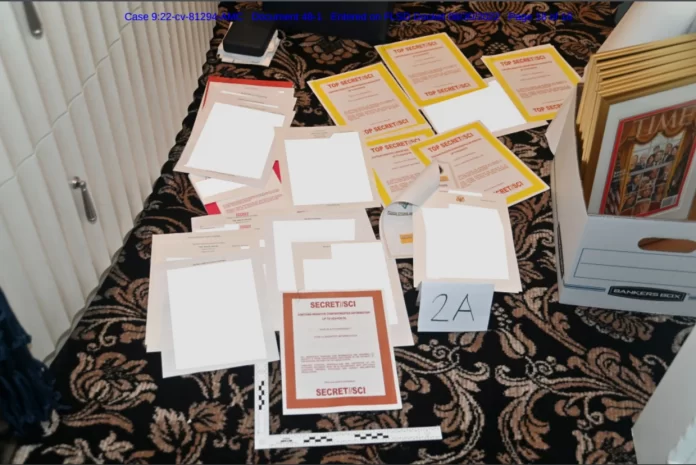 Donald Trump faces a formidable task defending against charges that he illegally kept top-secret documents upon leaving the White House in 2021, according to legal experts, who said neither the law nor the facts appear to be on his side.
The former U.S. president, who is a candidate to run again in the 2024 election, was charged in an indictment unsealed in Florida federal court on Friday. The 37 counts against him include violations of the Espionage Act, obstruction of justice conspiracy and false statements.
National security law experts were struck by the breadth of evidence in the indictment which includes documents, photos, text messages, audio and witness statements. They said this made a strong case for prosecutors' allegation that Trump illegally took the documents and then tried to cover it up.