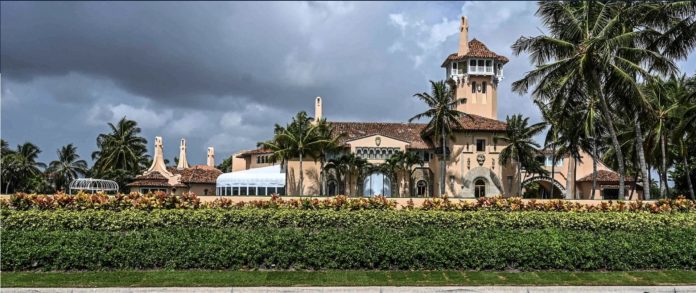 Former President Donald Trump faces new chargesin connection with his post-presidency handling of classified documents after the special counsel filed a new indictment Thursday.
The federal indictment, filed in the Southern District of Florida, alleges that Trump was part of a scheme to delete security video and that a newly charged defendant — who was identified as a property manager at Trump's Mar-a-Lago residence — told another employee that "the boss" wanted the server deleted.
That employee, Carlos De Oliveira, who was a maintenance supervisor at Mar-a-Lago, was charged Thursday. His lawyer, John Irving, declined to comment.