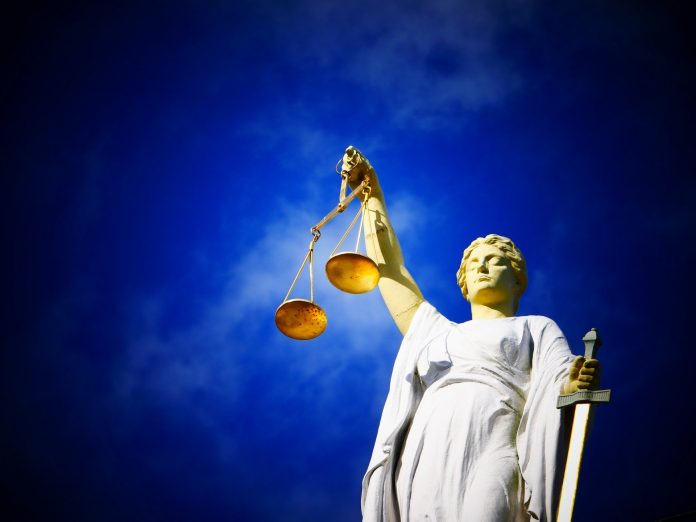 When President Donald Trump vowed to ask the Supreme Court to halt ballot counting, he wasn't actually outlining his campaign's plan. In fact, some Republicans say, Trump didn't even understand what he was calling for.
But buried in Trump's confusing claim was the seed of his campaign's actual legal strategy, one they have been building for more than a year with the help of thousands of lawyers and that finally took shape this week, according to Republicans familiar with the situation.
Trump's campaign on Wednesday filed lawsuits to halt the counting of ballots in Michigan, Pennsylvania and Georgia — all key swing states. It's contesting ballots in a Democratic stronghold in Nevada. And it could appeal a decision to permit late-arriving absentee ballots in North Carolina, as long as they were mailed before the election deadline.