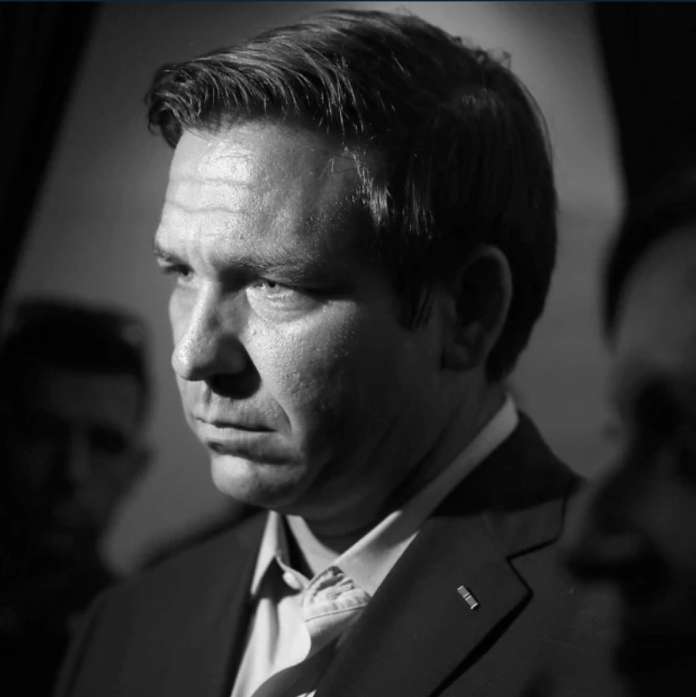 Former President Donald Trump is approaching Florida Gov. Ron DeSantis with a newly urgent hostility, rushing to turn the Republican base against his most formidable potential rival in 2024.
Out is "Ron DeSanctimonious," Trump's clunky attempt at a nickname.
In are increasingly frequent public floggings on Trump's Truth Social website that brand DeSantis in terms that could repel GOP voters.
"RINO GLOBALIST," Trump fumed last week, using the pejorative acronym for "Republican in name only." On Tuesday, he postedtwice to call attention to a 2021 blog post from a site called The Hill Reporter, which purportedly showed a picture of DeSantis with several young women during his brief time as a high school teachermore than 20 years ago. Trump's posts questioned, without evidence, whether DeSantis was inappropriate with his female students.