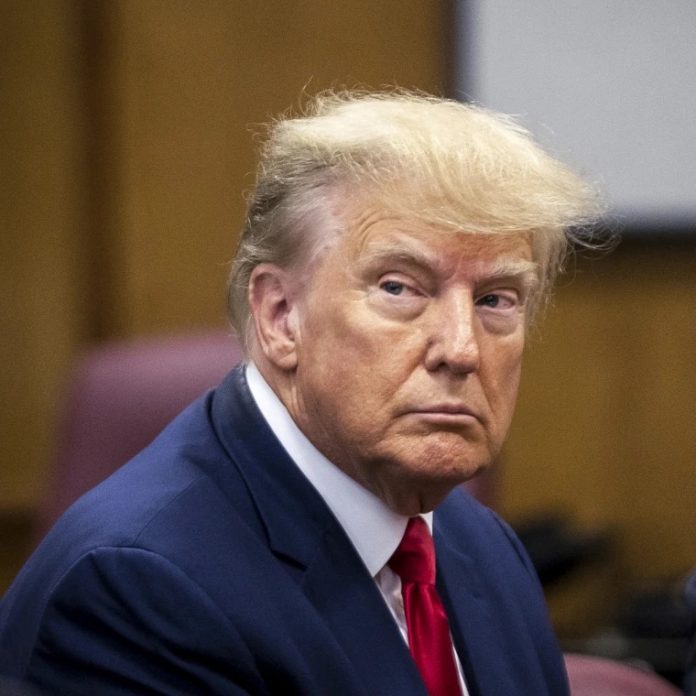 Attorneys for Donald Trump have notified a Fulton County court that the former president will not seek to have his Georgia election interference case removed to federal court.
The move comes three weeks after a judge denied a bid by co-defendant Mark Meadows, Trump's former chief of staff, to have his case moved.
Meadows had sought the move to federal court on the basis that his alleged actions were all performed while he was acting "under color" of his role as chief of staff.