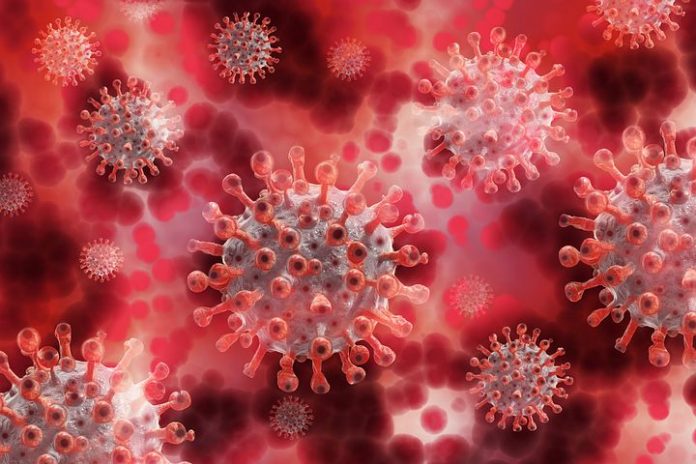 As coronavirus infections continue to surge nationwide, President Donald Trump repeated his unsubstantiated claim that the pathogen will simply "disappear" one day.
During an interview with "Fox News Sunday," host Chris Wallace suggested Trump had made a mistake when he stated in January and February that the virus had largely been contained.
On Feb. 10, Trump said the virus would "miraculously" go away by April.