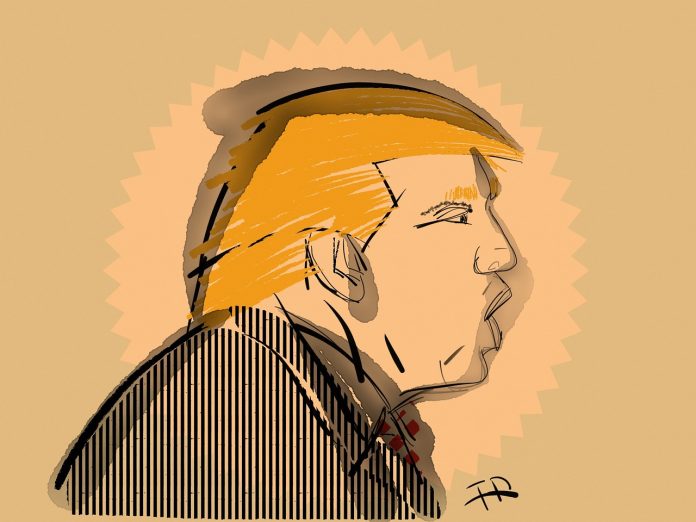 In a speech here Sunday to close out the Conservative Political Action Conference, former President Donald Trump teased his political future and repeated the lie that he won the 2020 election.
"I stand before you today to declare that the incredible journey we began together four years ago is far from over," the former president said in his first speech since leaving the White House last month. "We are gathered this afternoon to talk about the future — the future of our movement, the future of our party, and the future of our beloved country."
The former president began his roughly 90-minute address by asking the crowd: "Do you miss me?" before reviving false claims that he beat President Joe Biden in November — lies that inspired the deadly pro-Trump riot at the Capitol on Jan. 6.