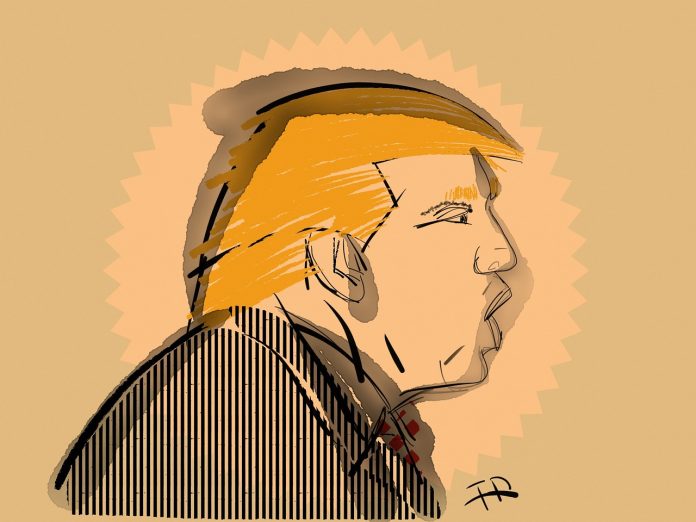 According to a source familiar with the discussions and in frequent communication with former President Trump, Mr. Trump considered Saturday's rally in Pennsylvania as a backdrop to announce a run for President in 2024.
This source said his advisers urged him not to, saying it could take attention away from the candidates on the ballot on Tuesday.
Ultimately the former president agreed.