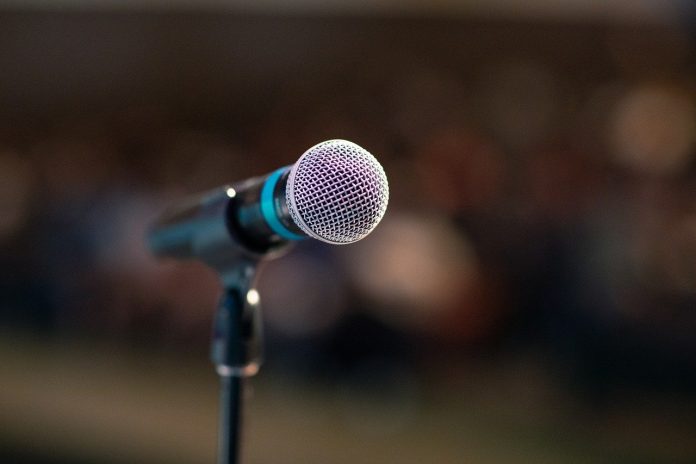 Donald Trump confirmed Sunday that he will skip the first Republican presidential primary debate Wednesday — and indicated he may not attend future ones, either.
The former president wrote on his Truth Social media platform that polling shows him leading in the Republican primary field by such a wide margin that he doesn't need to stand alongside his rivals on the debate stage.
"The public knows who I am & what a successful Presidency I had," Trump wrote. "I WILL THEREFORE NOT BE DOING THE DEBATES!"
A source familiar with Trump's thinking said the decision applies to only the first two debates, which are affiliated with Fox News and Fox Business. The source declined to rule out the possibility that Trump may change his mind.