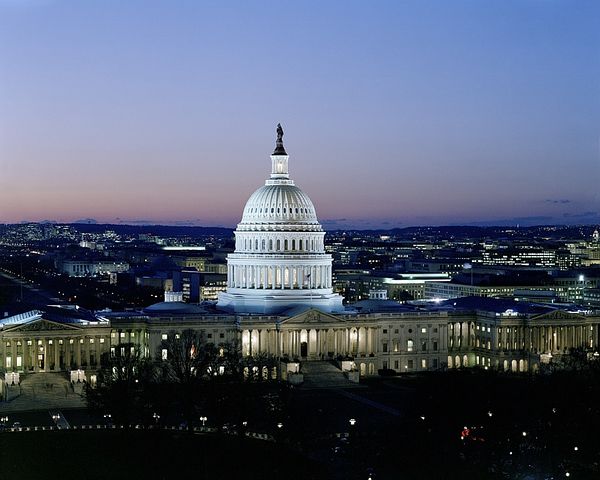 President Donald Trump finally committed to "an orderly transition" of power Thursday minutes after Congress confirmed President-elect Joe Biden's election win.
The striking reversal came hours after a violent mob of the president's supporters stormed the U.S. Capitol, and followed weeks of Trump and his allies fighting the election results.
"Even though I totally disagree with the outcome of the election, and the facts bear me out, nevertheless there will be an orderly transition on January 20th," according to a statement attributed to Trump and released by the White House.