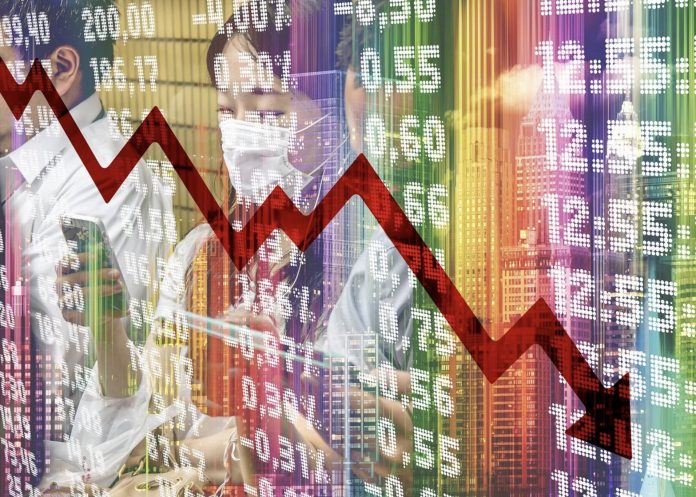 President Donald Trump's insistence on downplaying the coronavirus risks reached dangerous levels Monday as he scoffed at medical advice and threatened to open up the economy despite skyrocketing case numbers.
At the White House's daily coronavirus briefing, the president focused on wanting to reopen businesses very soon despite global guidance to essentially shut down societies and encourage people to stay home.
"It's bad, and obviously the numbers are going to increase with time, and they're going to start to decrease, and we're going to be opening our country up for business because our country was meant to be open," Trump said, despite the rising COVID-19 death toll.